About Us
We are an independent London media consultancy. We excel in cutting out the clutter, the noise, the unnecessary, the vain and the expensive. Our approach is 100% direct and tailored to your own individual advertising and digital needs, budgets and goals. Together with our experts and partner networks, we bring you best-in-class content and strategy to drive your business forward.
WORK
Advertising Film and
Content Production Advertising Film and
Content Production
Our approach is simple - we work directly with clients to understand objectives and pick out the best talent, creatives, production and post-production facilities across the world for them.
We deliberately cut out advertising agencies, hence delivering huge budget efficiencies, while ensuring fast and robust project delivery.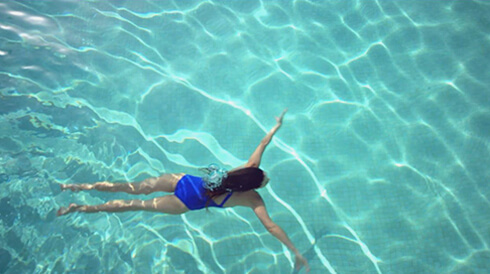 Royal Atlantis - Corporate film produced for luxury hotels group Kerzner International. Filmed in Paris, London and Dubai
CGI
Computer Generated Imagery
We focus on the property development industry in London and internationally, to bring clients exciting and dynamic CGI for their projects- from planning to selling phases. We deliver Hollywood standard fly-throughs and other content thanks to a partnership with award-winning specialists who supply the global film industry.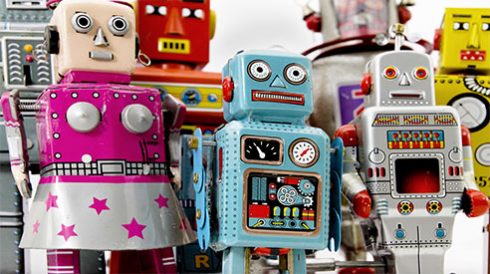 dIGITAL TRANSFORMATION
dIGITAL TRANSFORMATION
Our network of proven Consultants and Programme Managers work with world-famous companies to help them transform their digital infrastructure and organisations. By analysing processes and introducing carefully designed lean and data-supported solutions and workflows, scope for human error, incompatible digital platforms and overspend quickly become a thing of a past.